Fantastic. You are now on the waiting list, please check your inbox for our confirmation email!
The Gradient Blanket
Big Purple Mongolian Wool
$598
A hand-dyed, sumptuous, comfort cocoon that elevates the entire room
The thickest, plushest, most cloudlike wool we've ever felt, this Mongolian merino was practically begging to be made into a blanket. So of course, we obliged. Each is dip-dyed by hand four times to create a vivid, color-blocked, 5-step gradient that's both striking and soft. As a room accent, it can be folded any which way, allowing different shades to play the lead. Finished with a subtly placed NAOMI NOMI logo and fringed edges. Indulgent comfort that will last a lifetime (relaxing 19th-century novel not included).
Why we make it:
Because we worship at the altar of texture and textile, and a blanket is the quintessential expression of an exquisite fabric. Simple in design. Abundant in meaning.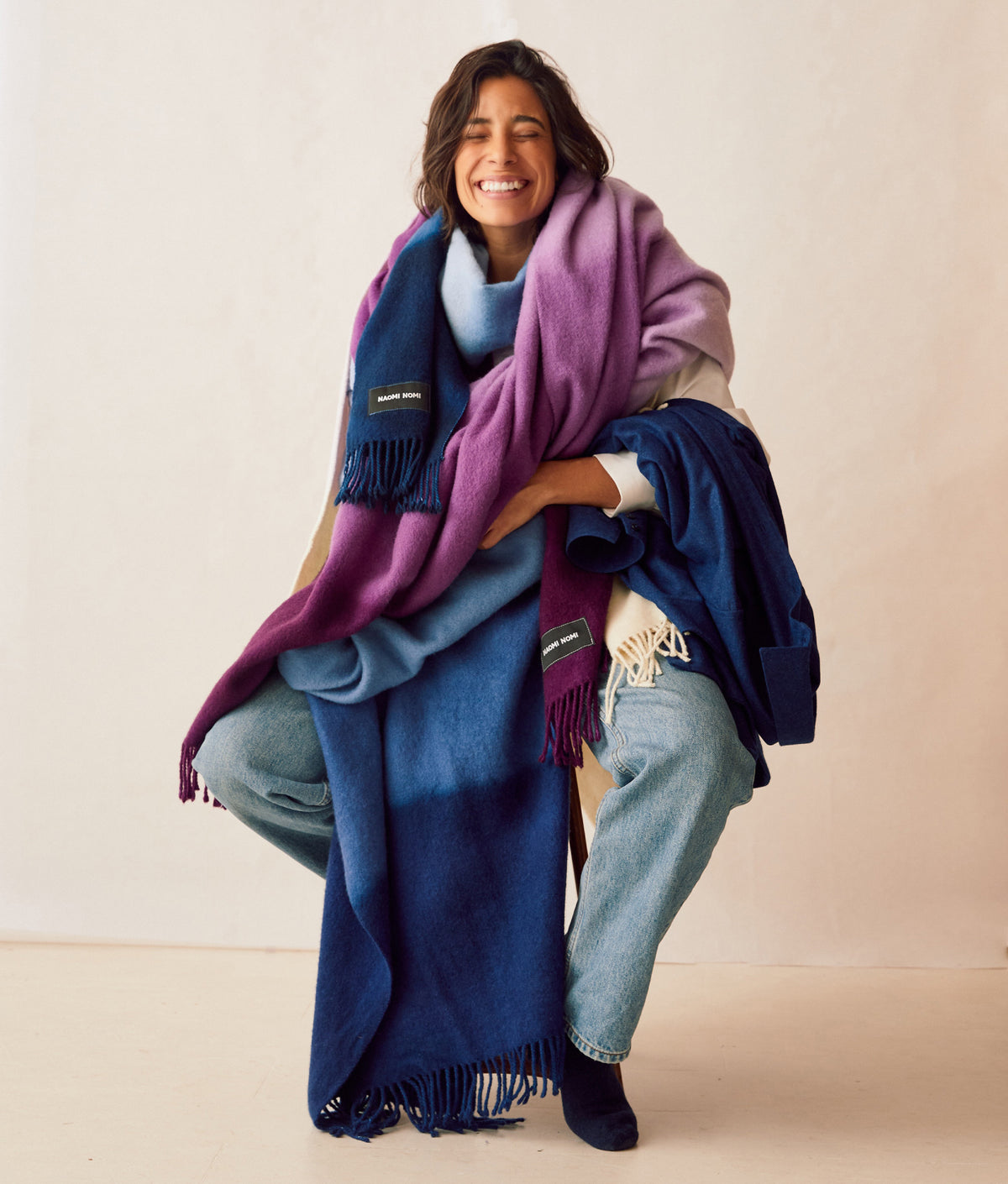 Grade A
Inspired by charcoal shade references and tonal value scales, The Blanket is an investigation in color and material. Each is dip-dyed by hand four times, creating a 5-step color-blocked gradient that traverses the spectrum of our signature Big Purple. As a sculptural design element, it can be folded and draped in infinite ways, allowing you to play with the relationship between the rich hues.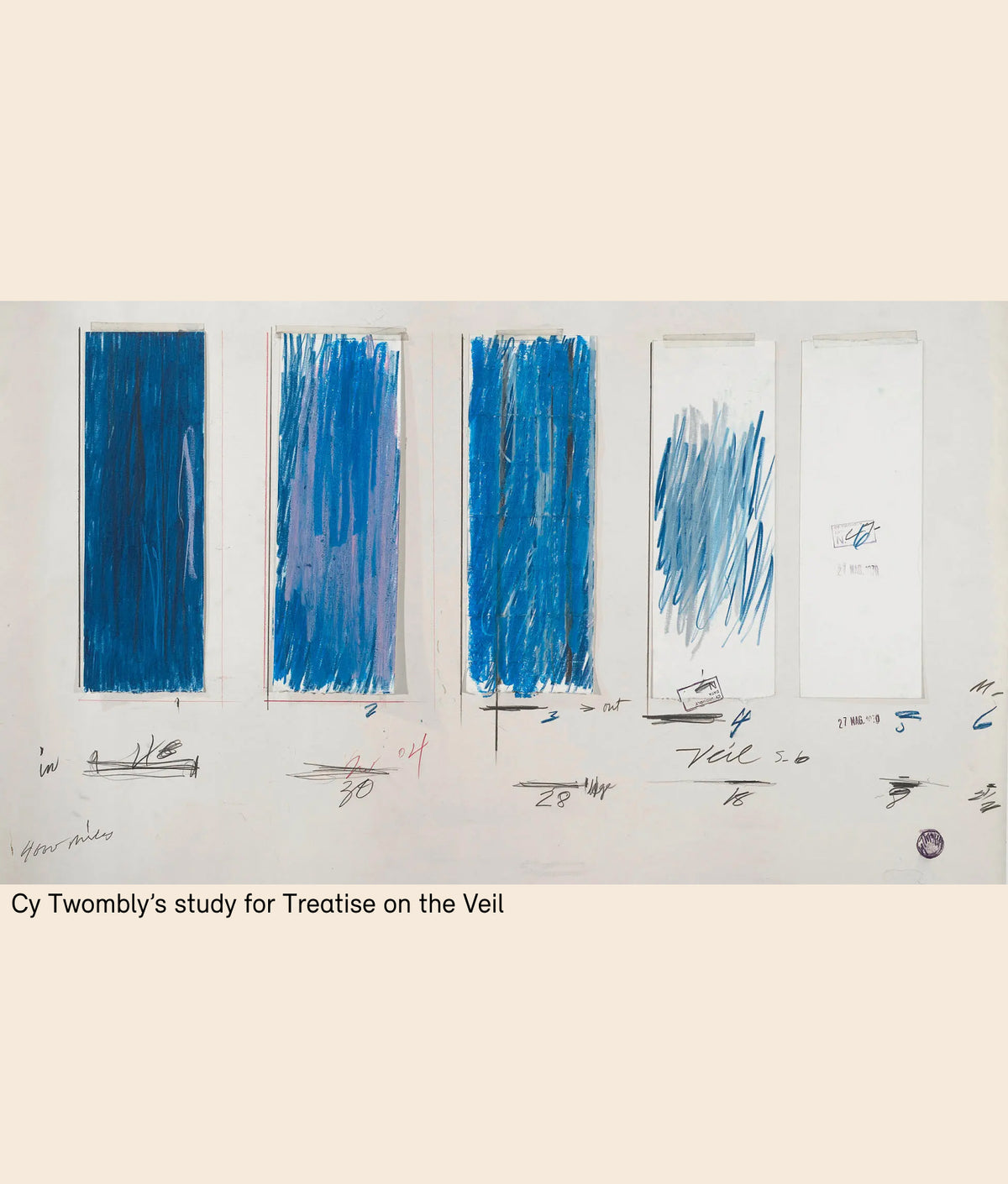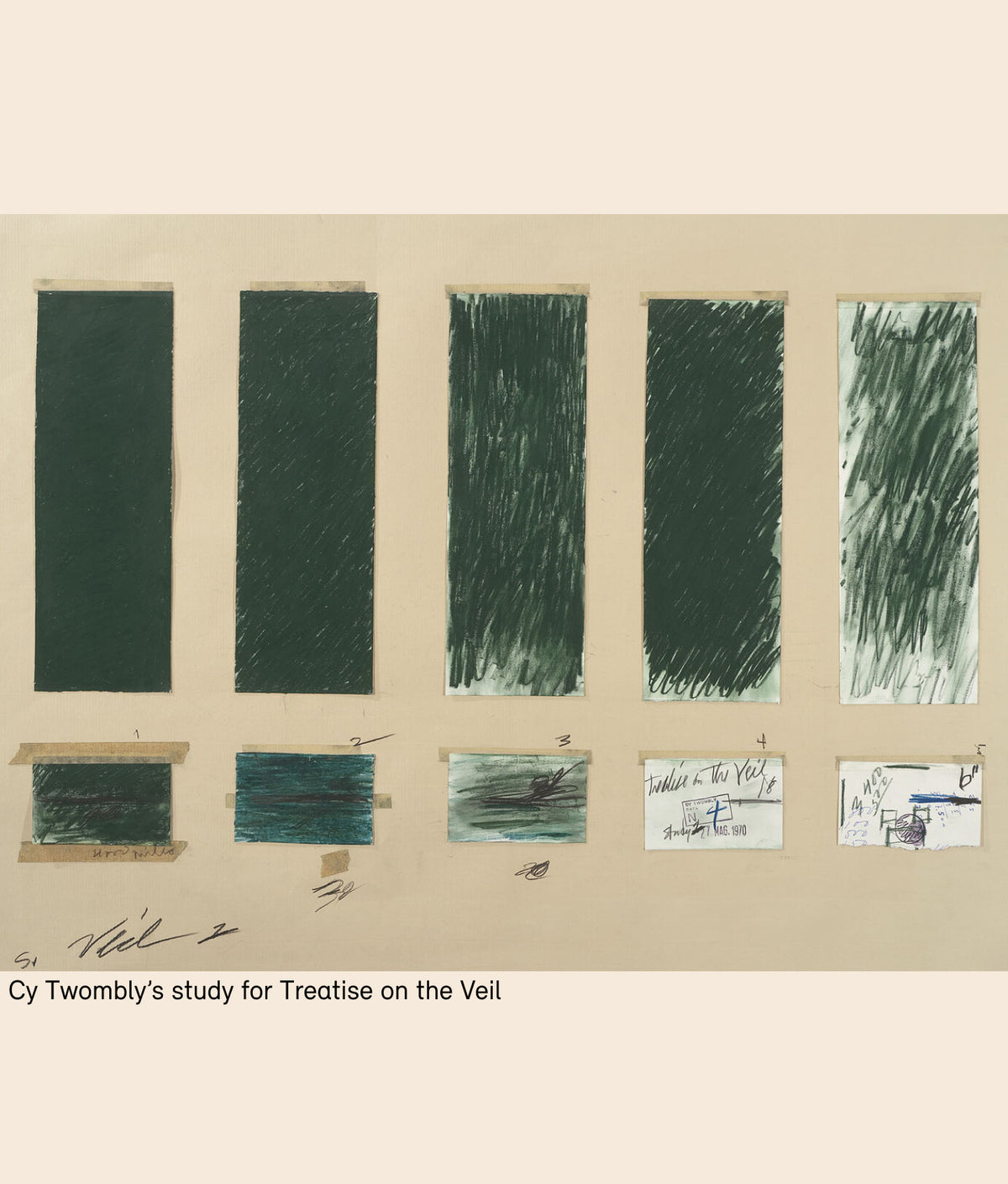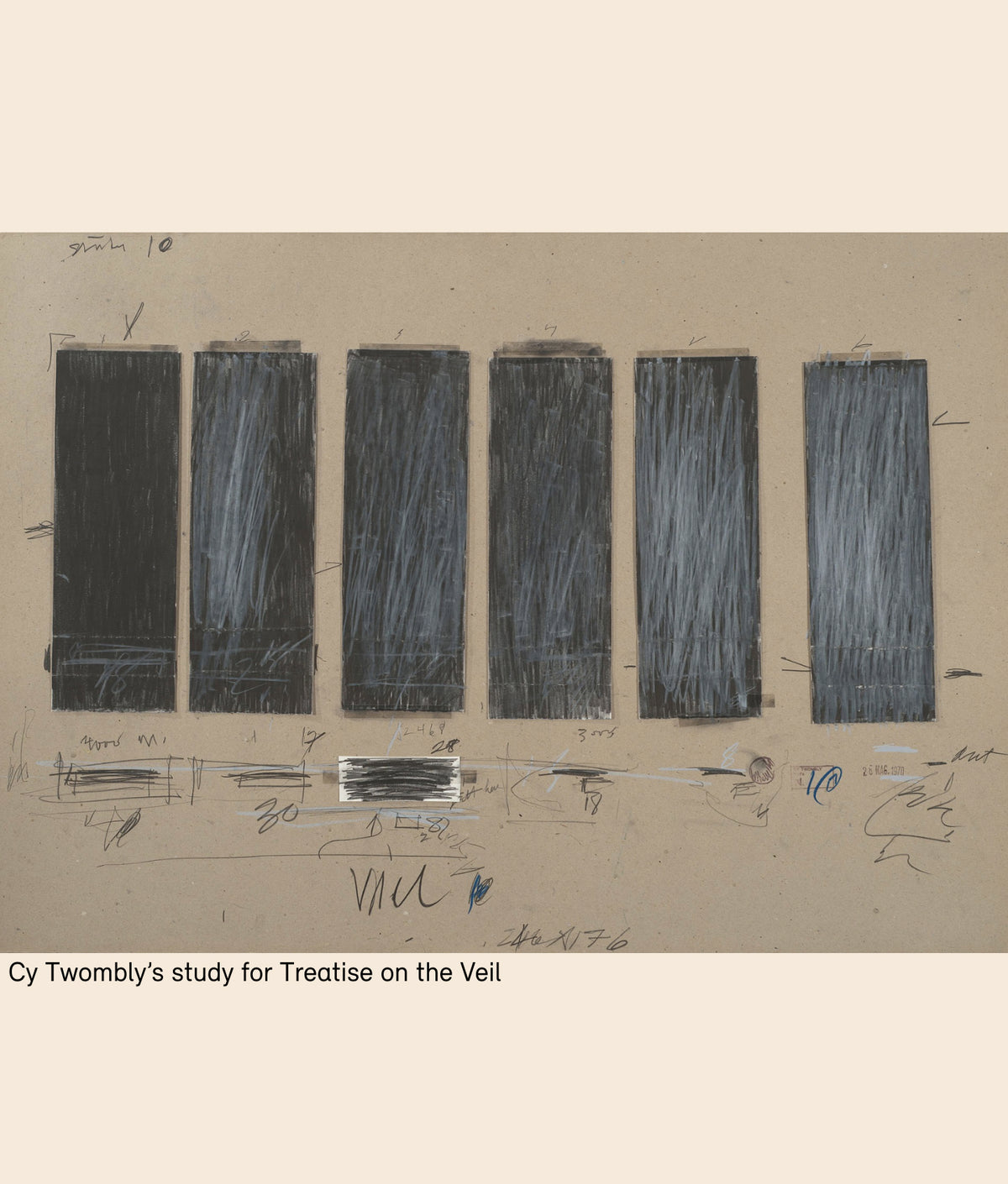 Meet our Mongolian Merino Wool
Woven in the oldest operating textile mill in Germany, our Mongolian merino wool is wildly soft, strong, and woven with care to keep you warm for decades. An excellent insulator and regulator, this merino is extremely breathable and adjusts to changes in your body temperature to prevent overheating. More plush, supple, and voluminous than the wool we use in our shirts, it is designed to drape elegantly and fully envelop you for a nap to end all naps.