Fantastic. You are now on the waiting list, please check your inbox for our confirmation email!
$50.00
$100.00
$150.00
$200.00
$250.00
$300.00
$350.00
$400.00
$450.00
$500.00
$550.00
$600.00
$650.00
$700.00
$750.00
Gift Card
Digital
$50

- $750
Let them decide.
We're big fans of personal choice in garments, and that extends to gifts. Perfect for mentors, mothers, friends, lovers, etc., a NAOMI NOMI Gift Card lets your recipient take their time and pick exactly the garment and size they want. Choose your desired amount (we've created a handy guide below to help you pick), then a digital gift card will arrive immediately in your inbox after you check out.
A gift of NAOMI NOMI lasts a lifetime. Not sure what amount is right? Consult our Gift Guide below.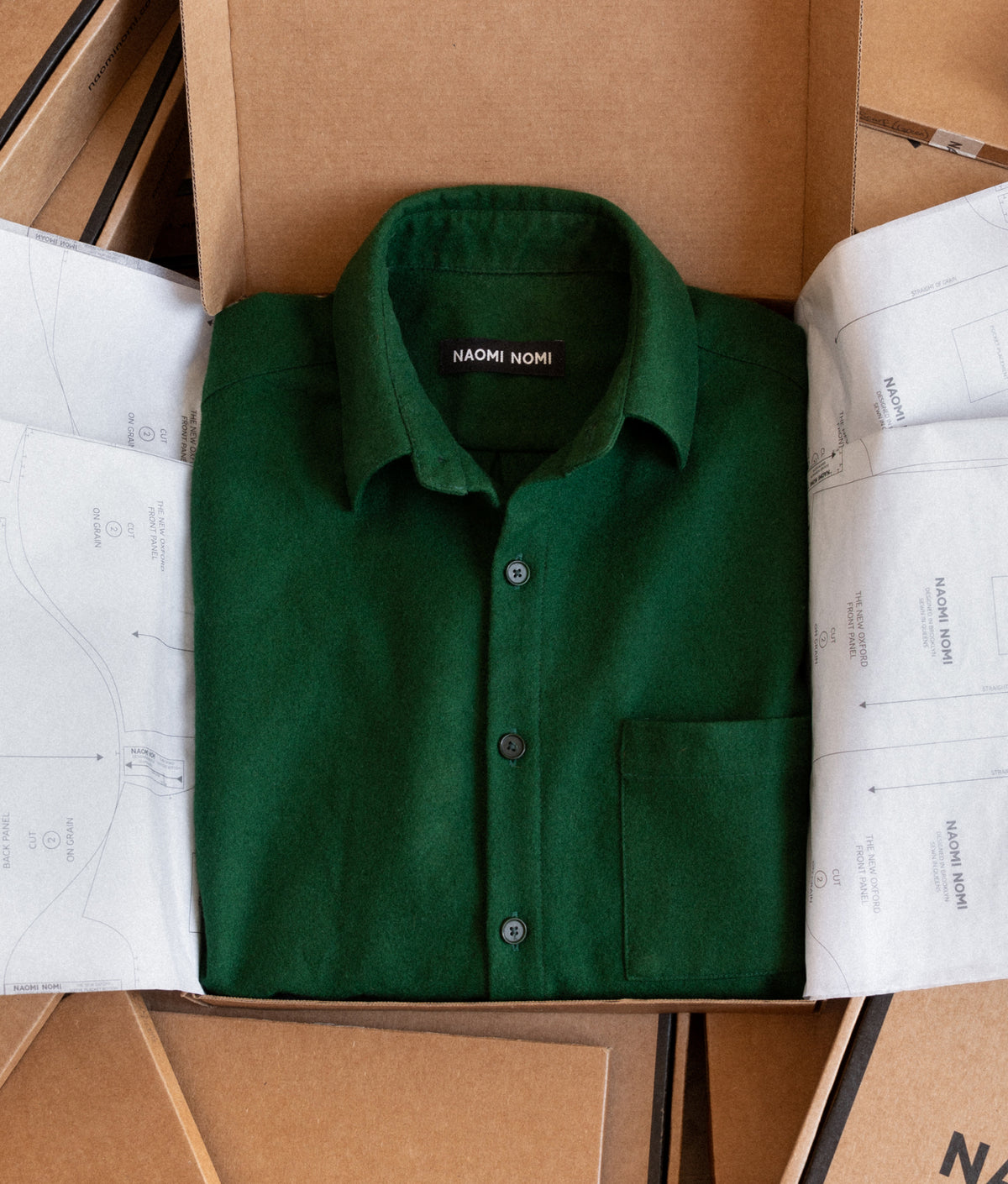 The NAOMI NOMI 2023 Gift Guide
The New Oxford
The essential workshirt

Perfect for: That smart, modern woman who knows quality

Why they'll love it: Versatile to style, exquisite to touch, & made sustainably in New York.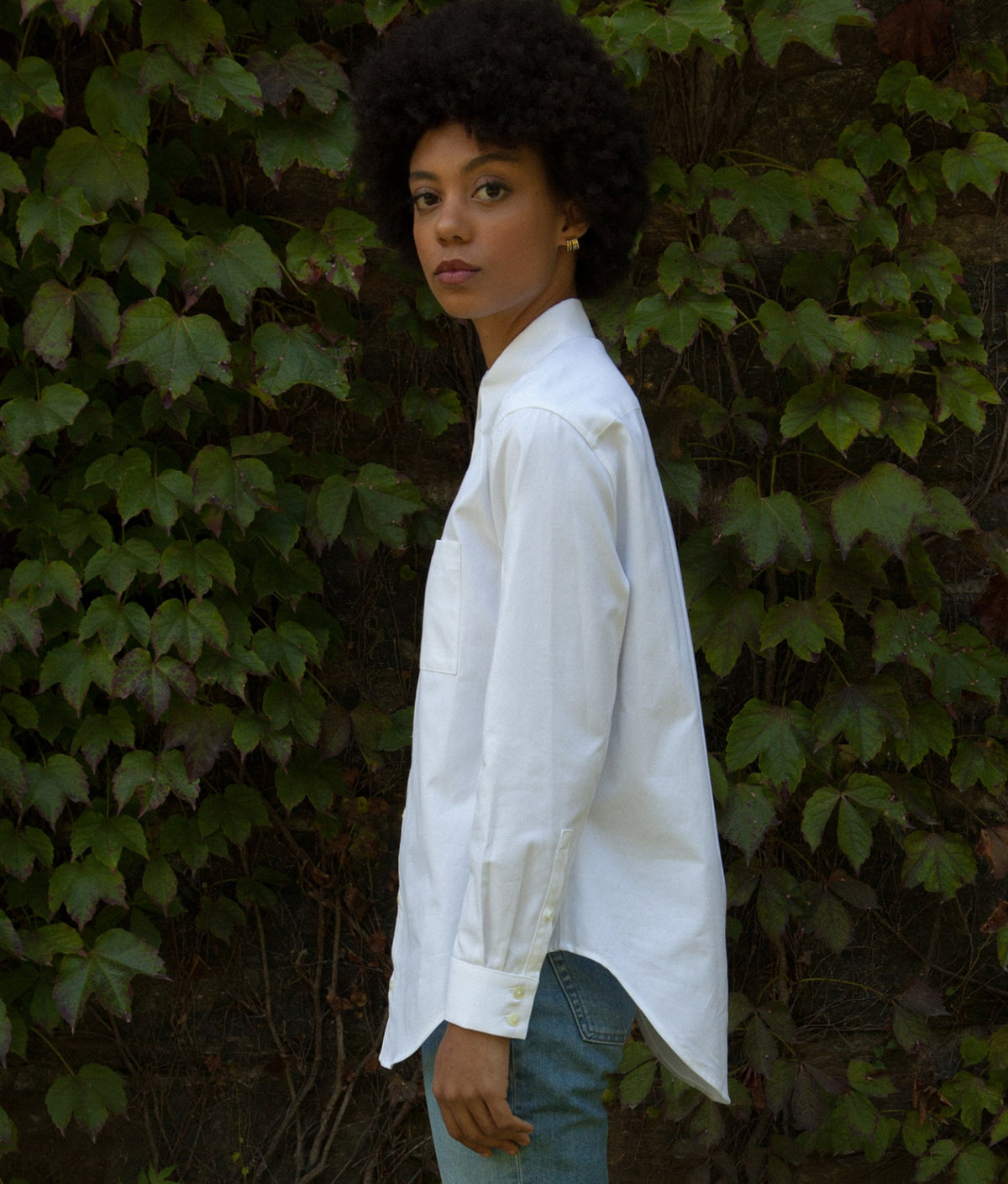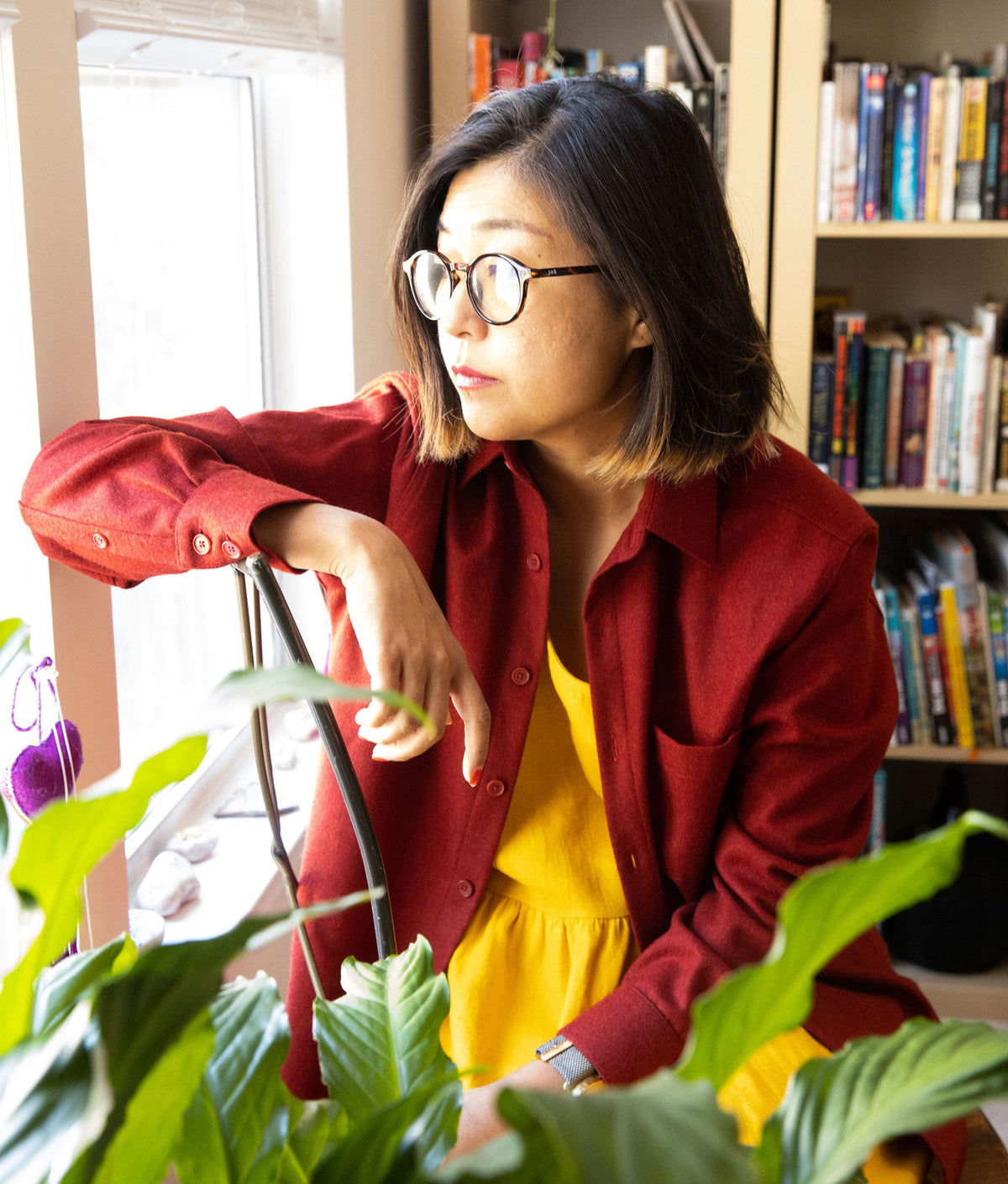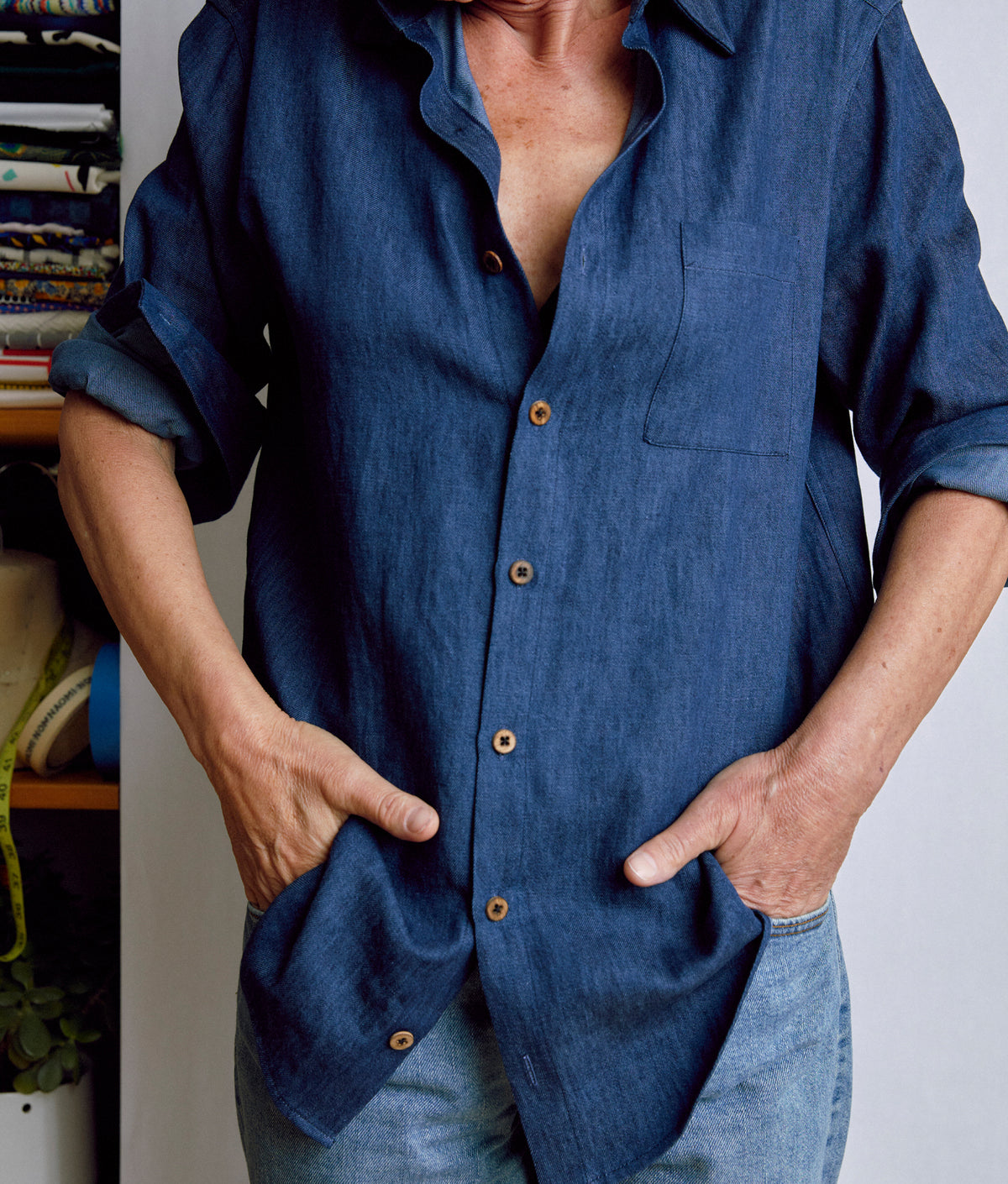 Silk Scarves
As indulgent as it is practical

Perfect for: That smart, modern woman who always loves color.

Why they'll love it: Endless ways to style, superbly soft, & color, color, color.

P.S. They all come gift-wrapped like the perfect present they are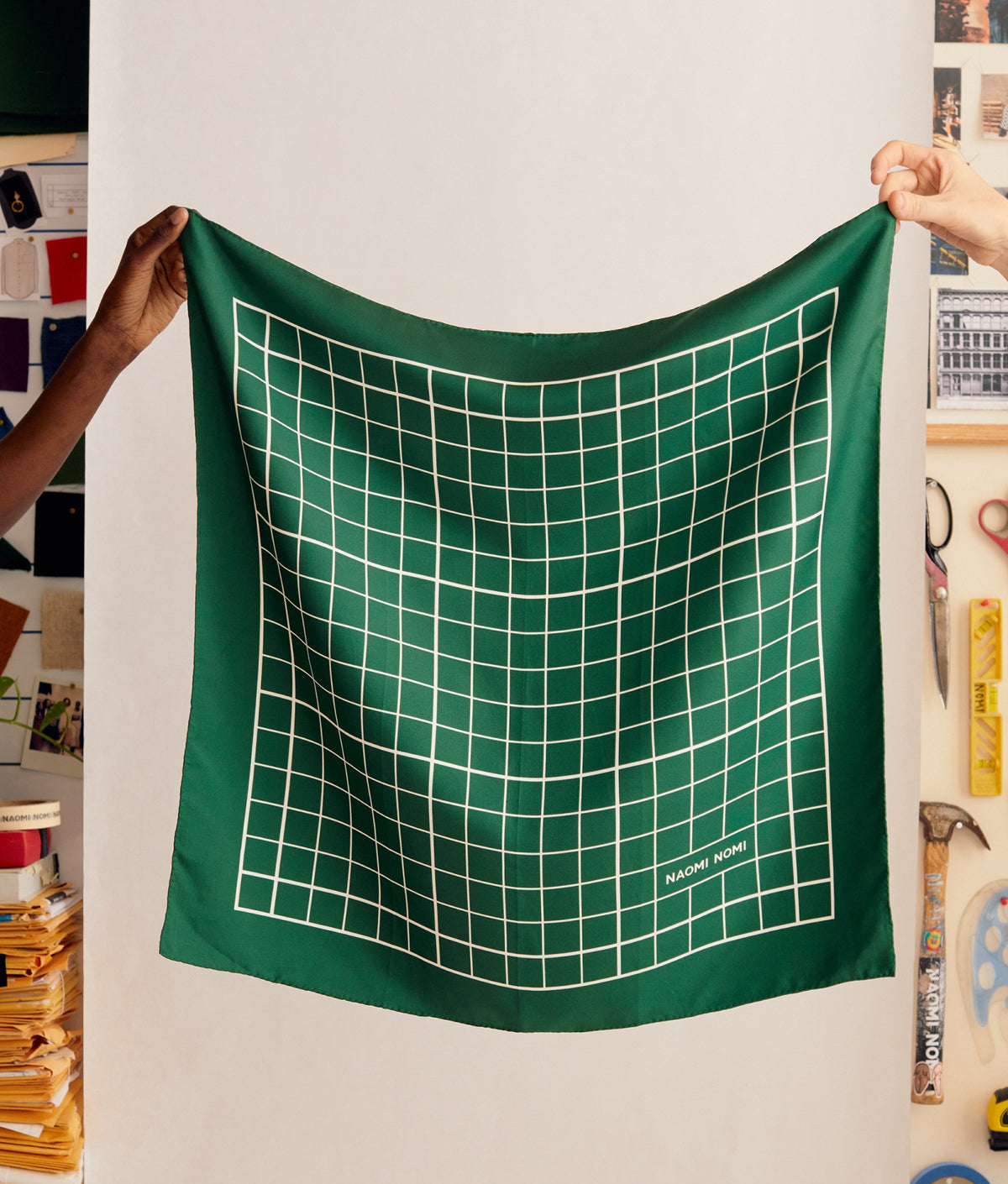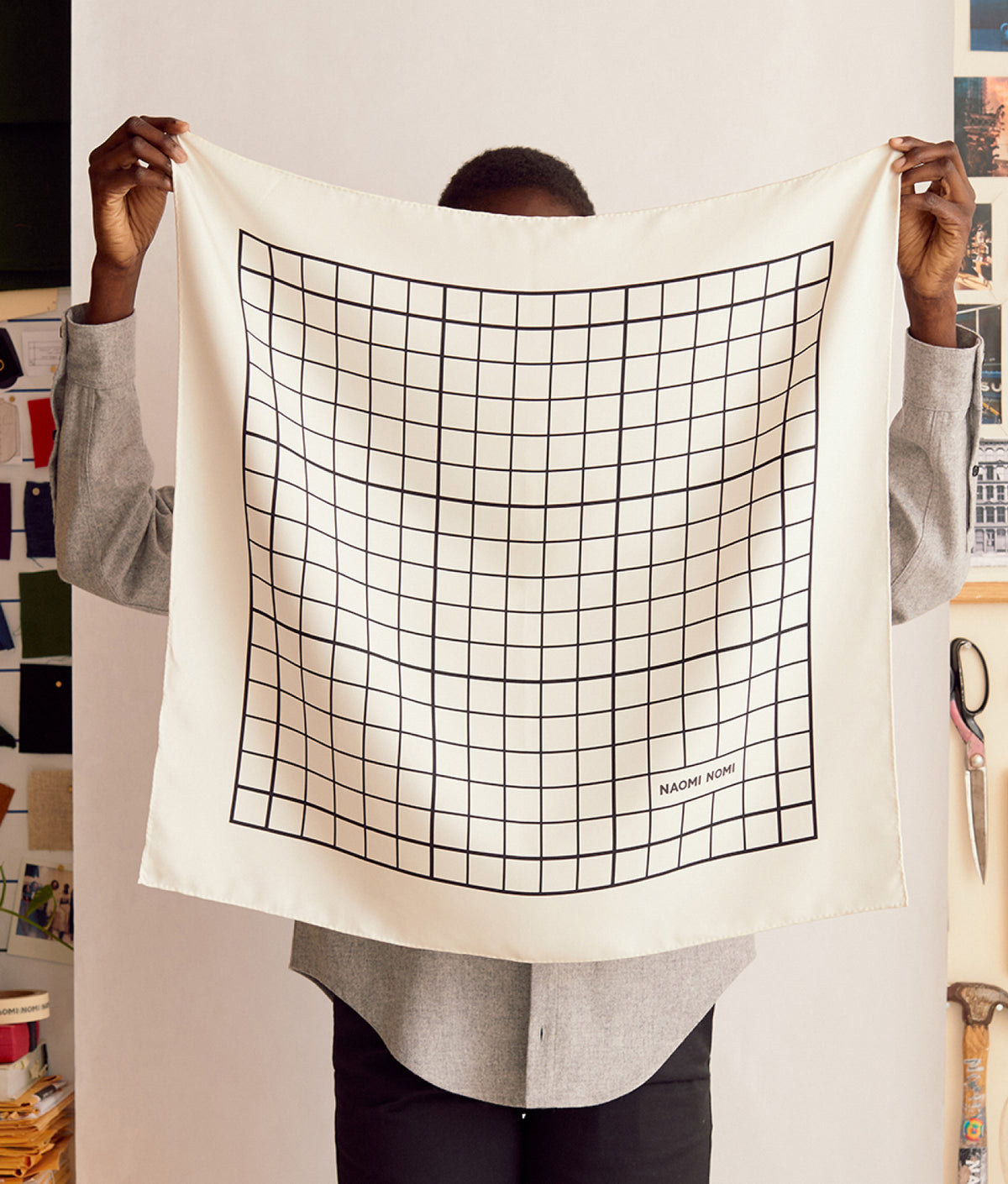 The Origin Edit
Designed in Brooklyn, Sewn in Queens

Perfect for: The conscious consumer who's always in black

Why they'll love it: Because they love NY, they miss NY, and/or they'll never leave NY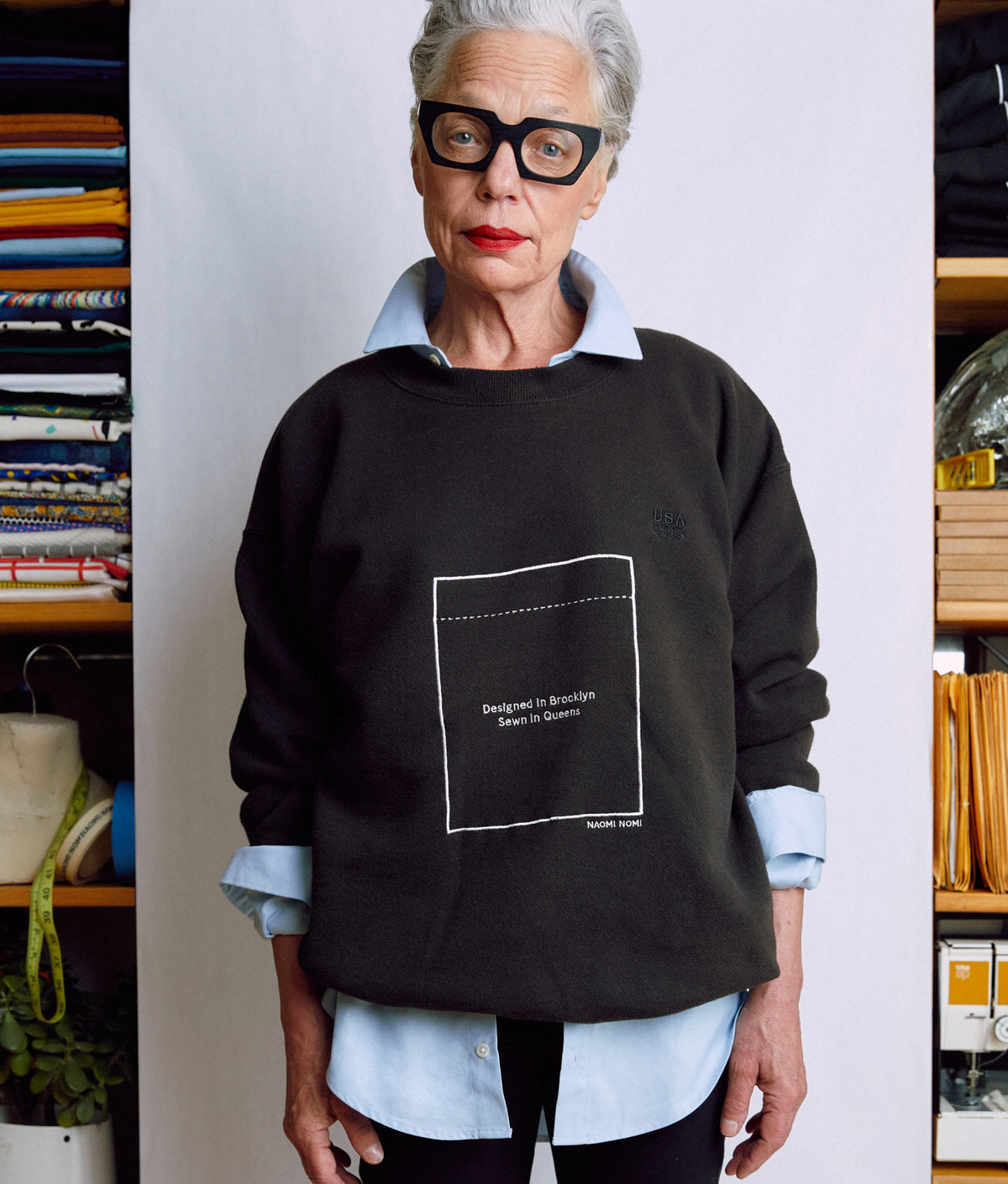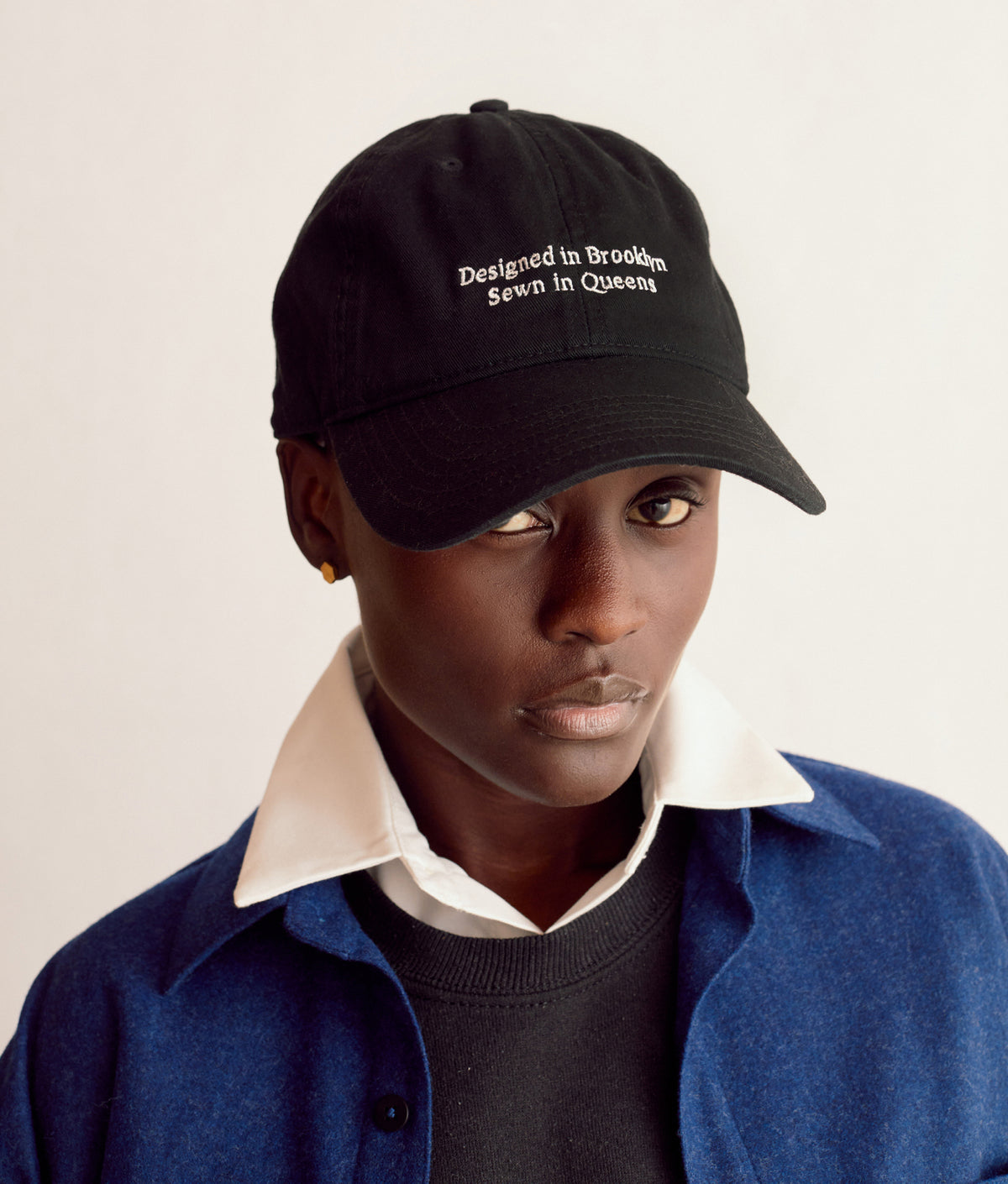 Confetti Silk Bookmark
NAOMI NOMI X McNally Jackson

Perfect for: The one who always has their nose in a good read

Why they'll love it: Because every good read deserves an equisite silk book buddy